8 tags
J Dilla I didn't know I knew J Dilla. Sunday, February 10, 2013 marked the 7 year anniversary of the death of producer/rapper/artist extraordinaire J Dilla (Jay Dee). At that final stage of his time on Earth, I and many other people had no clue who he was. So what could I say about Dilla other than I was late? … He created music that was with me during some of the most pivotal moments in my...
6 tags
12 tags
LeBron Earns His Ring: End of Hater Fuel…For Now So, the Miami Heat just won the NBA Championship and the love from the fans is pouring all over the web. Even the haters, whom I mentioned in the "The Most Epic Day Ever" post are showing love. Take a look at some of the admiration and praise below, followed by a link to hater fuel that brought the Heat to this point. I...
7 tags
Food Network Shows (FNS): Sweet Genius I recently got a T.V. Two words. Food. Network. I quickly flipped through the available channels and was beside myself to see that my favorite network was still right where I left it a year ago.  I was surprised, however, by the show I found on it: Sweet Genius. Four chefs in red jackets stood before a tall judge whose pleasant personality was as shiny...
17 tags
June 9th, 2012 - The Most Epic Day Ever I don't know if the government injected crack into the water last night or if something was in the air, but last night (and early morning today) was pretty eventful. From angry boxing fans to the death of one of hip-hop's greats, stuff was seriously going down. Let's see: 1. Heat Win Eastern Conference Finals With all the Heat haters...
12 tags
4 tags
8 tags
Watch
Behind the Scenes Video of D'Angelo Singing Funkadelic's "Soul Mate" Music has been under water for a long time and here is some proof that it just might have a chance to breath again. I feel energized by it, just like the night I got to slow dance to D'Angelo's "Lady" with someone other than my reflection. Even if his come back ends poorly (which I...
5 tags
7 tags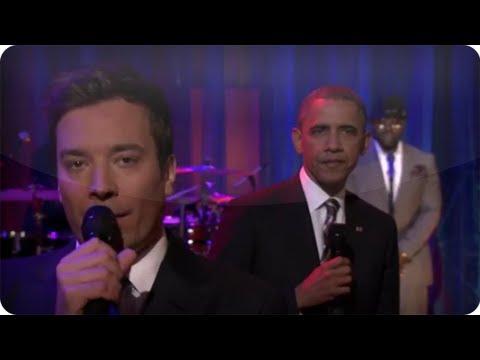 4 tags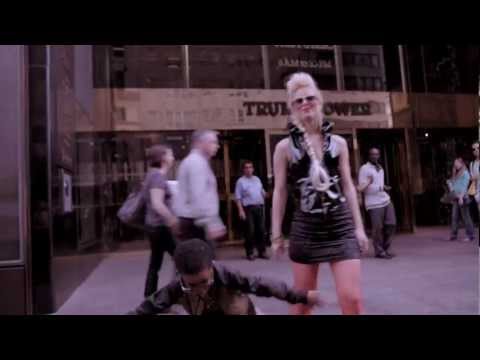 13 tags
18 tags
Watch
Welcome to Harlem ING Marathon runners!
10 tags
Mad. Sq. Eats. … "Get in My Belly! Uh…hmph…uh…mmm…wooooo… Trying to catch my breath over here from all the eating I've been doing the month I have been in NYC. Just when I had decided I wanted to stop eating so much rich food I came across Madison Square Park's Eats event. Donuts, pizza and beer…Oh my!  For three weeks over two dozen...
6 tags
Plan Nothing, Then Never Fail I need money….yeeeeerp. I never wanted that to motivate me to do anything, but then struggle found me and it's a new day. A day of get money action plans. Action is good, but I have always hated the word 'plans.' I know why I hate plans, but my mind never simplified it enough to write down until now. I always pay attention to what people who...
HERE WE GO. Hi! My name is Shahdai, but my ma calls me Shell. Above is a cool photo of my feet. Despite my need to rebel against all trends I am starting this Tumblr for me. ME ME ME ME ME…! I am frustrated j-school graduate wondering what in the heezy is next in this retarded life of mine. I constantly have a lot on my mind and am getting super tired of posting my random comments and...